York, PA for Visits and Tunes!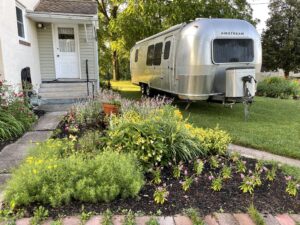 A time for music at Ryck and Peggy's home in York, PA. This was such a fun stop last year that I'm doing it again. Thank you Ryck and Peggy for making me welcome. I am sure to play a lot and see lots of old friends. Bill, Suzanne, Barb, Todd, Freya, and more! Cuch, coming up? Hope to spend a couple of weeks there before the VA workshop (see next listing).
Lots of time to chill and play and write. Maybe even some bikeing!