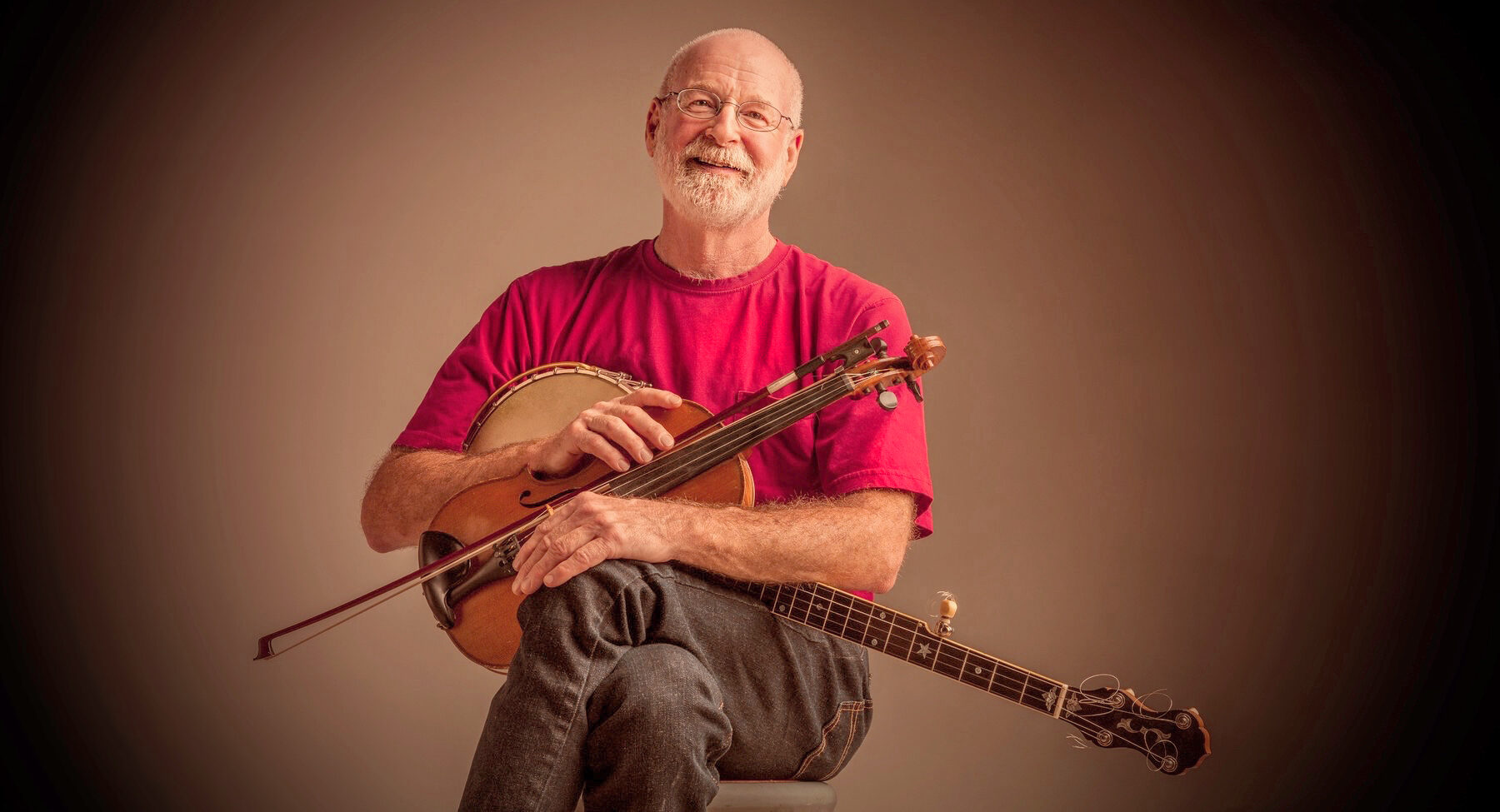 Dan Levenson
TEACHER ~ AUTHOR ~ PERFORMER
Dan Levenson is well-known among old time music fans for his performances, recording, and his instructional material for clawhammer banjo and old-time fiddle as well as the founder of his former band, The Boiled Buzzards. An Appalachian native, Dan now makes his home in Tucson, Arizona.
(Photo, above, by Steven Meckler)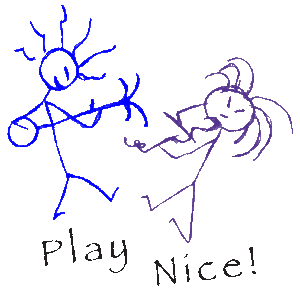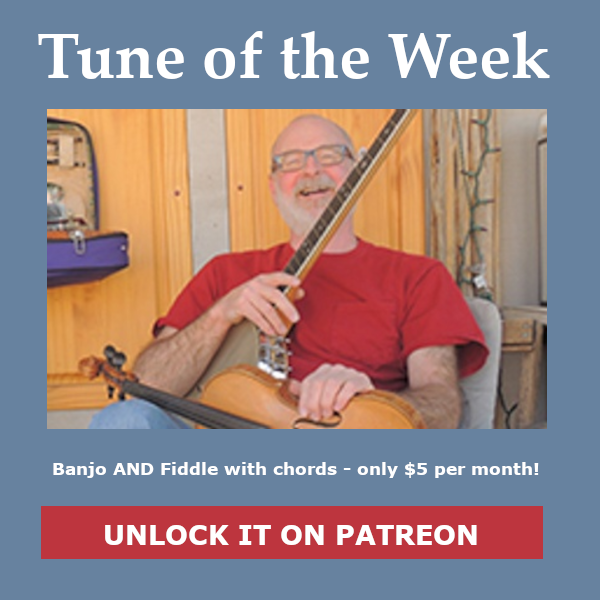 Where's Dan?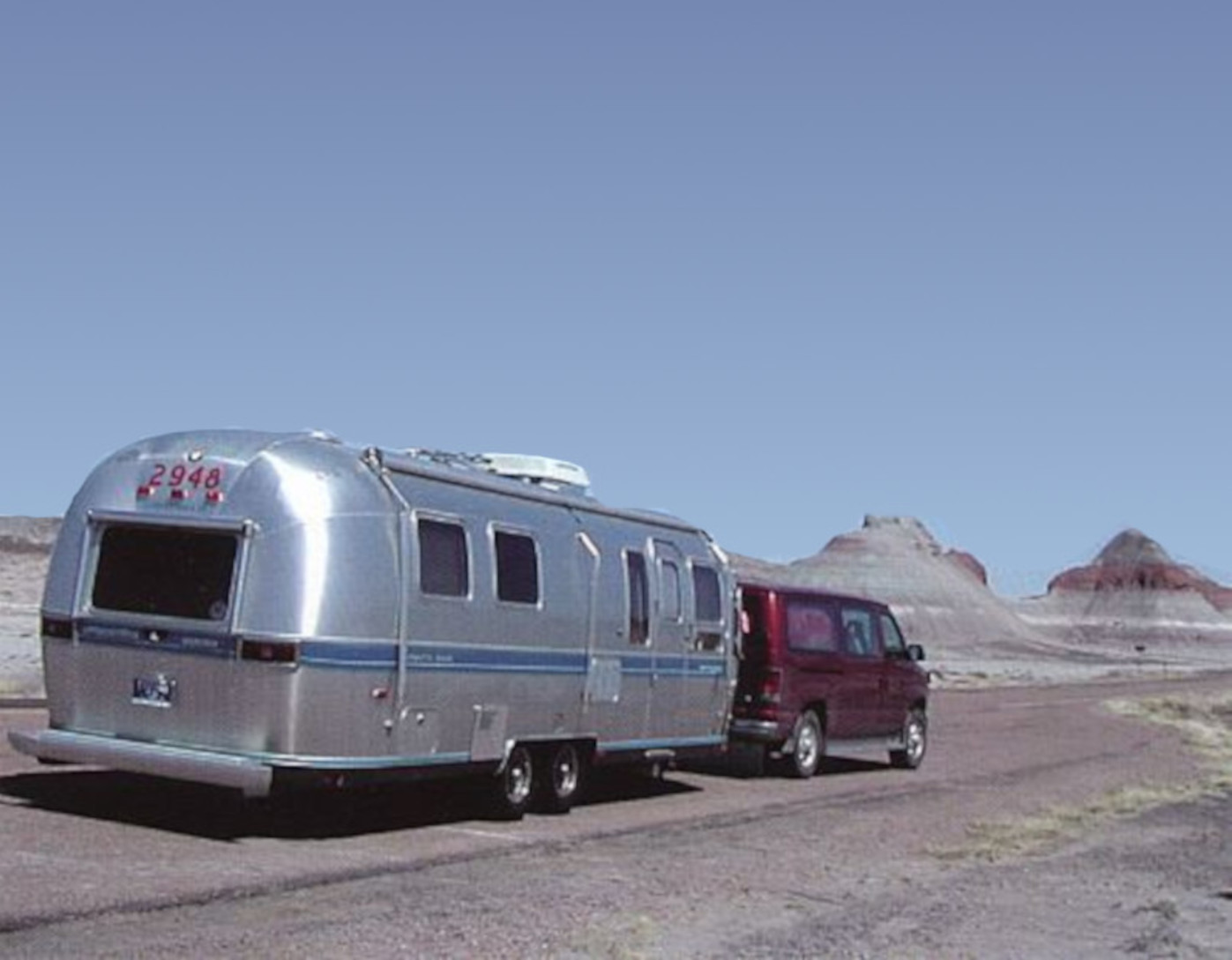 Pittsburgh, My Old Home Town!
ODPC Acoustic Music Funfest!
No event found!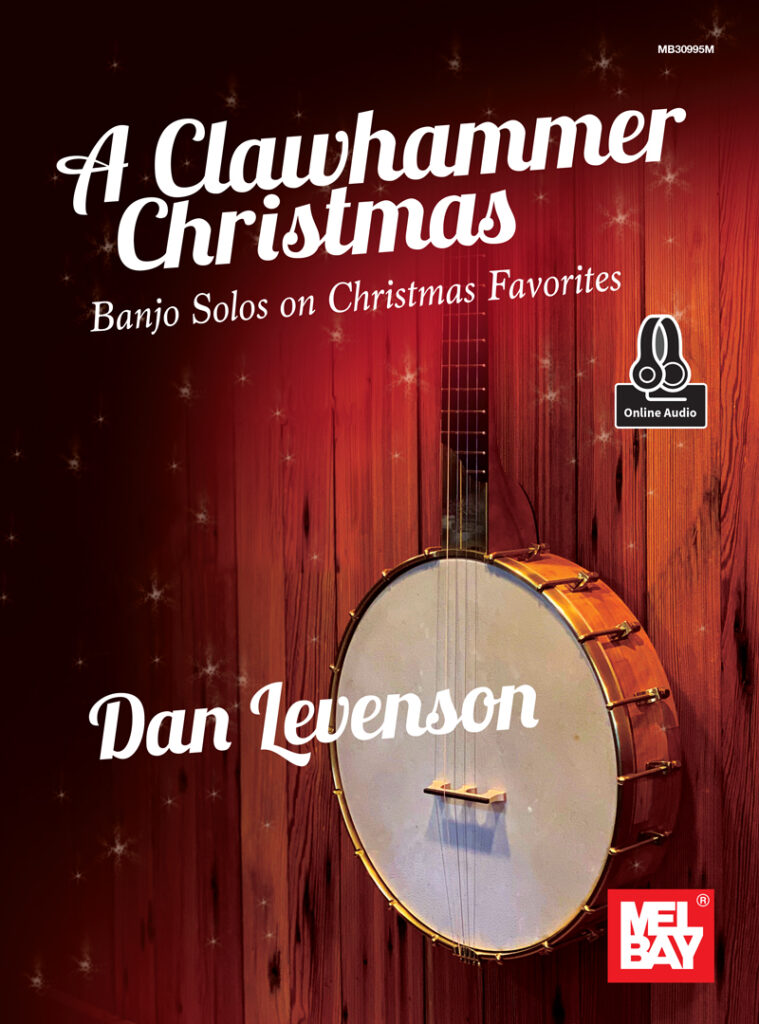 A Clawhammer Christmas
JUST RELEASED!!! Tablature of 30 of the most loved Christmas songs for 5-string clawhammer banjo, with chords.