This high-energy group is known for their Southern Appalachian Old-Time String Band sound and engaging vocal harmonies! In concert or for a dance, this band will excite and inspire you to listen, dance and even sing along. Fun to listen to and entertaining to watch!
Dan Levenson (Fiddle, banjo and vocals), George Flink (Guitar), and Kate Fox (Bass) will provide you and your event with spirited music, songs and stories from the road!
The term Rounders has been used by many bands over the years when referring to the band members. A Rounder, according to Dictionary.com first appeared in 1620 defined as "one who makes the rounds." Though there are many other recent definitions of the term, this seems to be the most appropriate for a group of musicians who traveled around to play music for concerts and dances throughout the country.
Our old-time friends will recognize the use from bands such as Charlie Poole and The North Carolina Rounders or perhaps more modern references such as The North Fork Rounders from NE Ohio, The Reed Island Rounders from VA or the Morgantown Rounders from, well, Morgantown, WV. It is in that venerated tradition that I have adopted the name Rounders for the latest iterations of my bands. The Rounders round up Dan's band—performing high energy, foot stomping old-time string band music.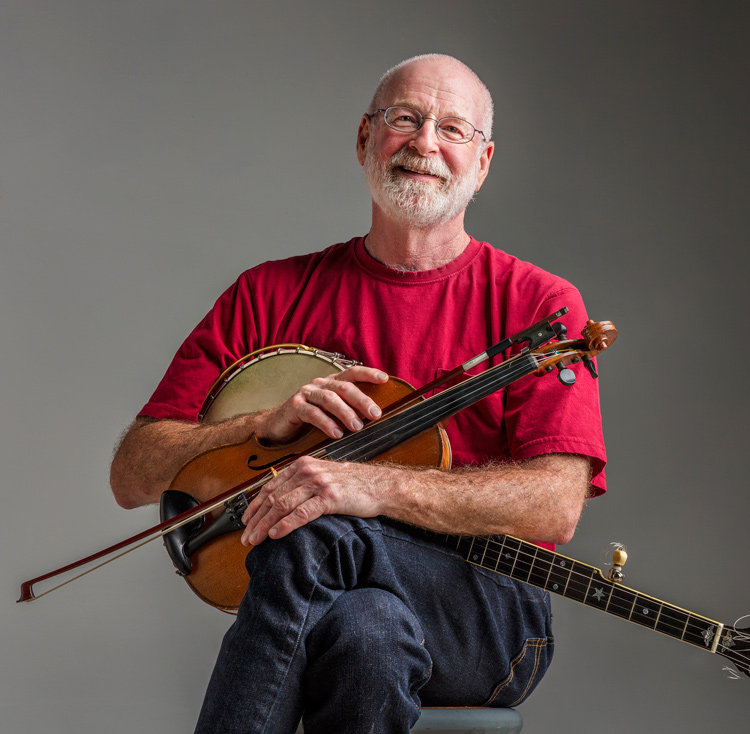 Dan Levenson — Fiddle, Banjo, Guitar, Vocals — Dan is a multi-award winning performer, teacher, author and master of Appalachian old-time style fiddle and clawhammer banjo, and is a wealth of information on the people and stories of this American-born music. His former band, The Boiled Buzzards, which actively toured for over 10 years throughout the US and England, has been called "the most influential string band since Highwoods" (Steve Davis, The Devil's Box). His Tucson-based band, The Cat Mountain Rounders, will have you smiling and dancing.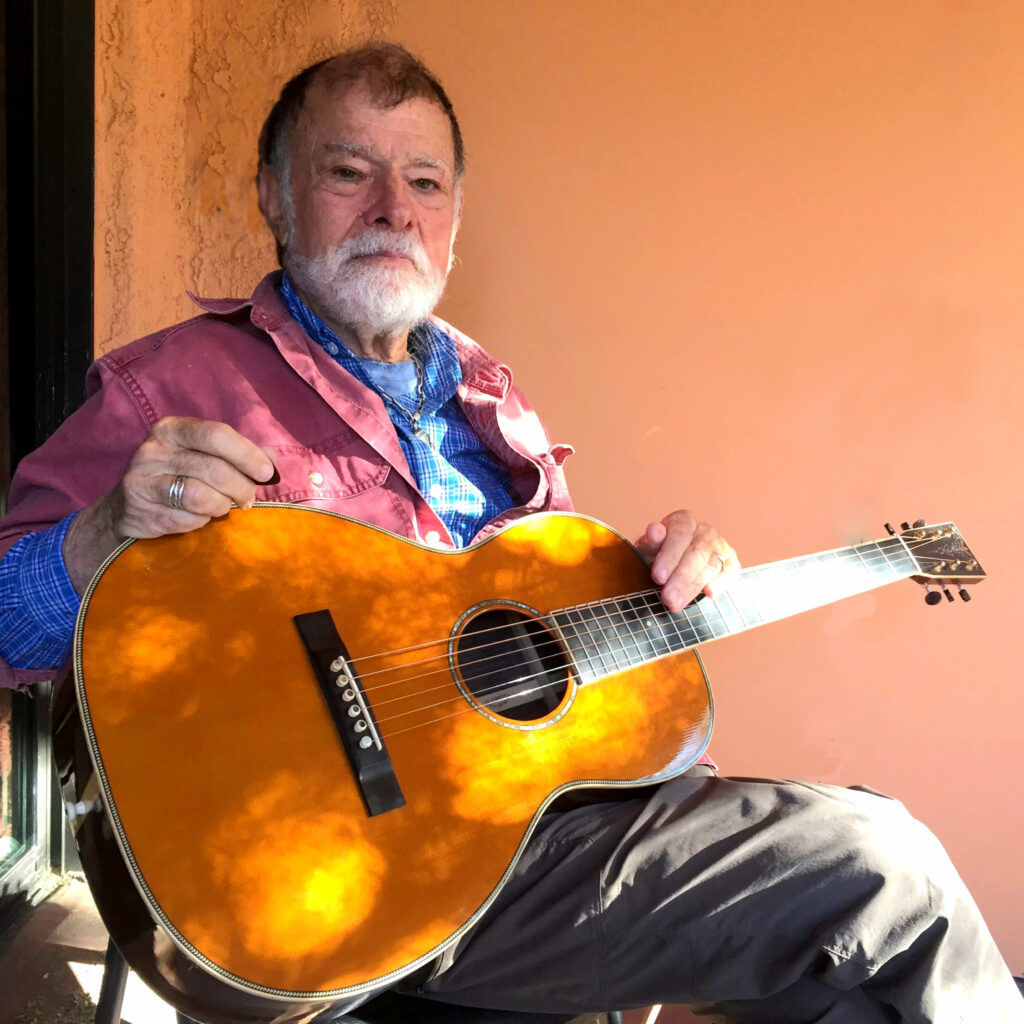 George Flink — Guitar — George is a retired psychotherapist who moved to Tucson in 2010.He started playing guitar during the "great folk scare" of the 50's and 60's. He began playing banjo when he moved to Maine in the early 70's and fell in love with Southern old time music. He played with a contra dance band in Orono, Maine for many years and traveled to festivals and music camps in the South for his music fix. He loves playing banjo and collects and plays the banjo uke. He is delighted that there are so many opportunities to play old time music in Tucson. He is glad to be playing as a member of The Cat Mountain Rounders!
Kate Fox — Bass fiddle — Kate, has been playing bass fiddle for more than 20 years. She is also an accomplished guitar and autoharp player, which grew up in Southern California, where she started playing professionally in her teens. She has played and recorded as a session musician throughout her musical career, and is an active member of the bluegrass community. Kate now calls Phoenix her home and is enjoying being part of The Cat Mountain Rounders. They are likewise glad to have her solid "person in the back" (her words) bass holding them down to earth.
Music from the Cat Mountain Rounders