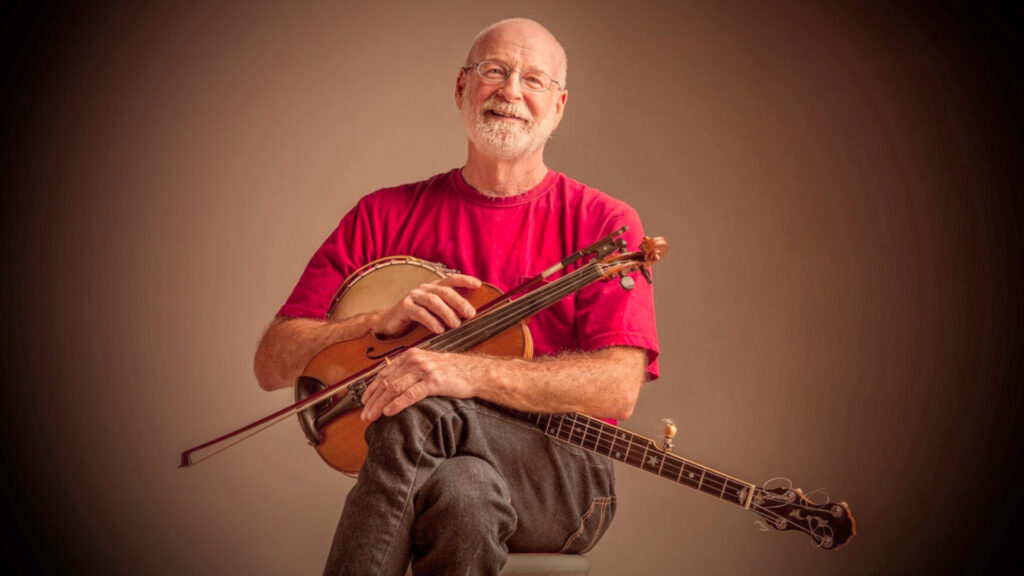 Tour Time Coming!

(2/7/2023)

Okay, so I am lousy and keeping up a blog so hopefully this post is a pleasant surprise! It has been a great season here in Tucson with not TOO cold weather and mostly blue skies throughout! My plants continue to thrive though I had to cover them many nights, and tomatoes are SLOWLY ripening. But tomatoes in February? I'll take it!

Finally Ripe!

The plants are still hanging in!

The biking scene is still good too! Got in 56 miles last week including riding to my Friday afternoon Yoga class. Just look at the trail!

My Spring and Summer tour is just about to kick off!

First show will be an Albuquerque, NM House Concert. Wednesday March 29 in Corrales. Contact [email protected] to reserve your spot and get the deets!

Second stop, Little Rock, AR on April 1. For the 411 on that one, Tickets are $20 each. To reserve tickets and get concert details:

Email: [email protected]

Talk: (501) 663-2515

Text: (501) 615-5202

I am working on setting up a Clawhammer Workshop at the Nashville Banjo Company April 22 and a concert in the region.

It is a Route 40 trip from AR to TN with parts east, Airstream in tow! I am looking for a couple of stops along the way. Anyone want to present a house concert? Workshop? Need that one on one private lesson? Contact me and let's talk.

I will do my best to keep updating this blog as the tour develops and the weather warms up! SO, get in touch if you are interested in a visit, a stop or ???

Till next time. Love you all!

Play Nice,
Dan
Where's Dan?
Phoenix, AZ Almost New Year Contra Dance
No event found!
Dan Levenson
TEACHER ~ AUTHOR ~ PERFORMER
Dan Levenson is well-known among old-time music fans for his performances, recording, and his instructional material for clawhammer banjo and old-time fiddle. An Appalachian native, Dan makes his home in Tucson, Arizona.
Dan founded the renowned old-time string band The Boiled Buzzards. He now tours, teaches and performs solo at concerts and festivals or at dances with his current band, the Cat Mountain Rounders.
Click a slideshow image to read more.
Dan Levenson photo (above) by Steven Meckler