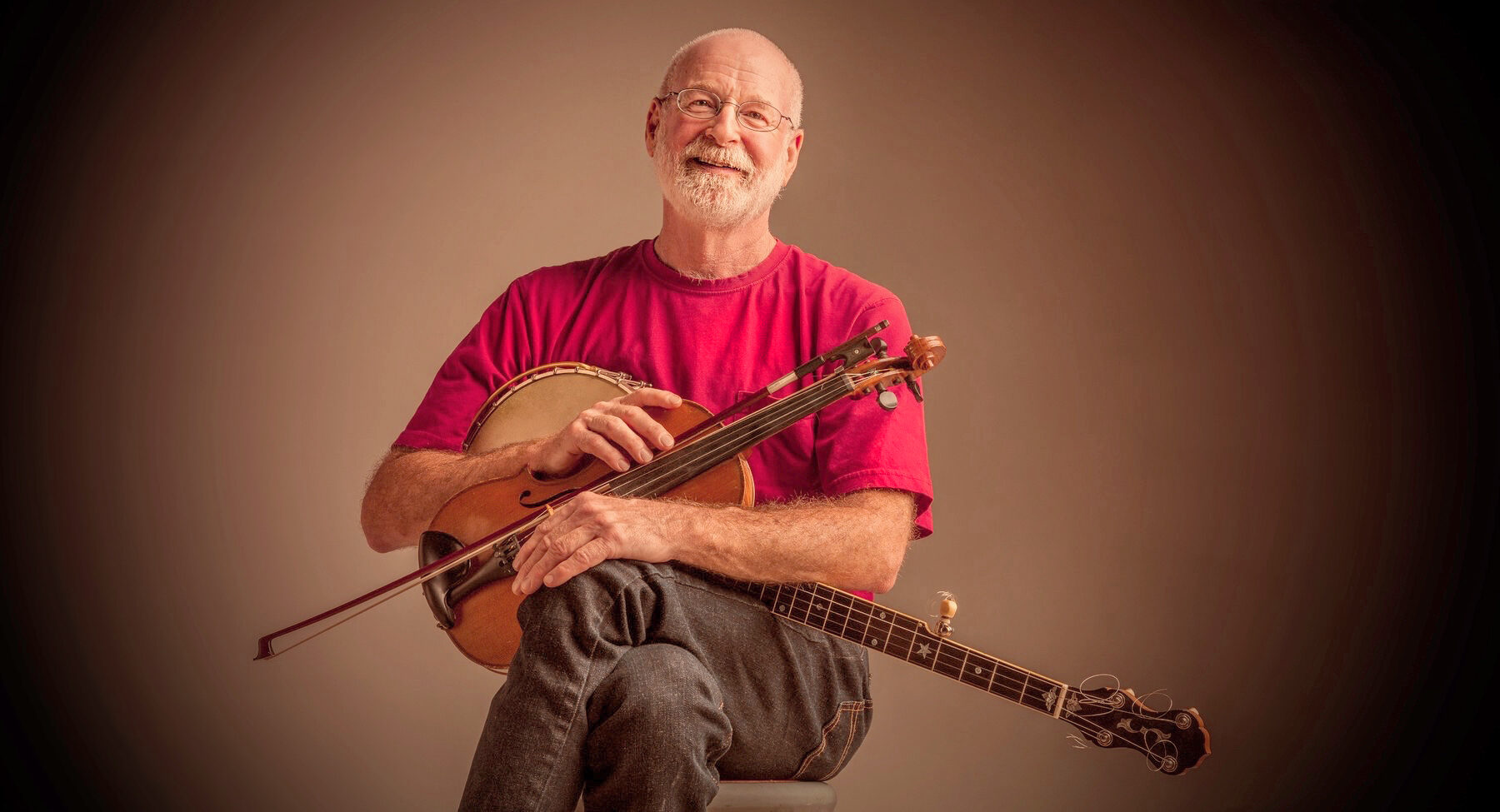 Dan Levenson
TEACHER ~ AUTHOR ~ PERFORMER
Dan Levenson is well-known among old time music fans for his performances, recording, and his instructional material for clawhammer banjo and old-time fiddle. An Appalachian native, Dan now makes his home in Tucson, Arizona.
(Photo, above, by Steven Meckler)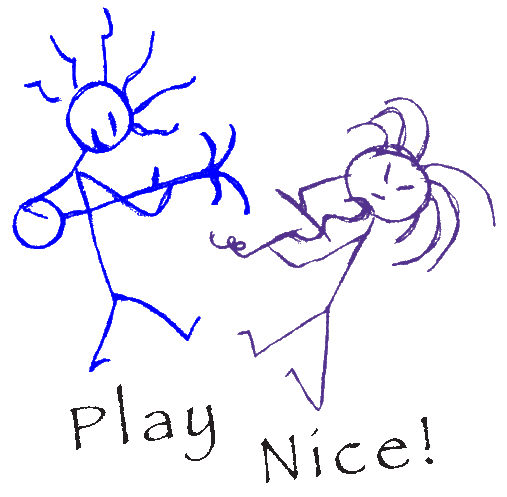 Where's Dan?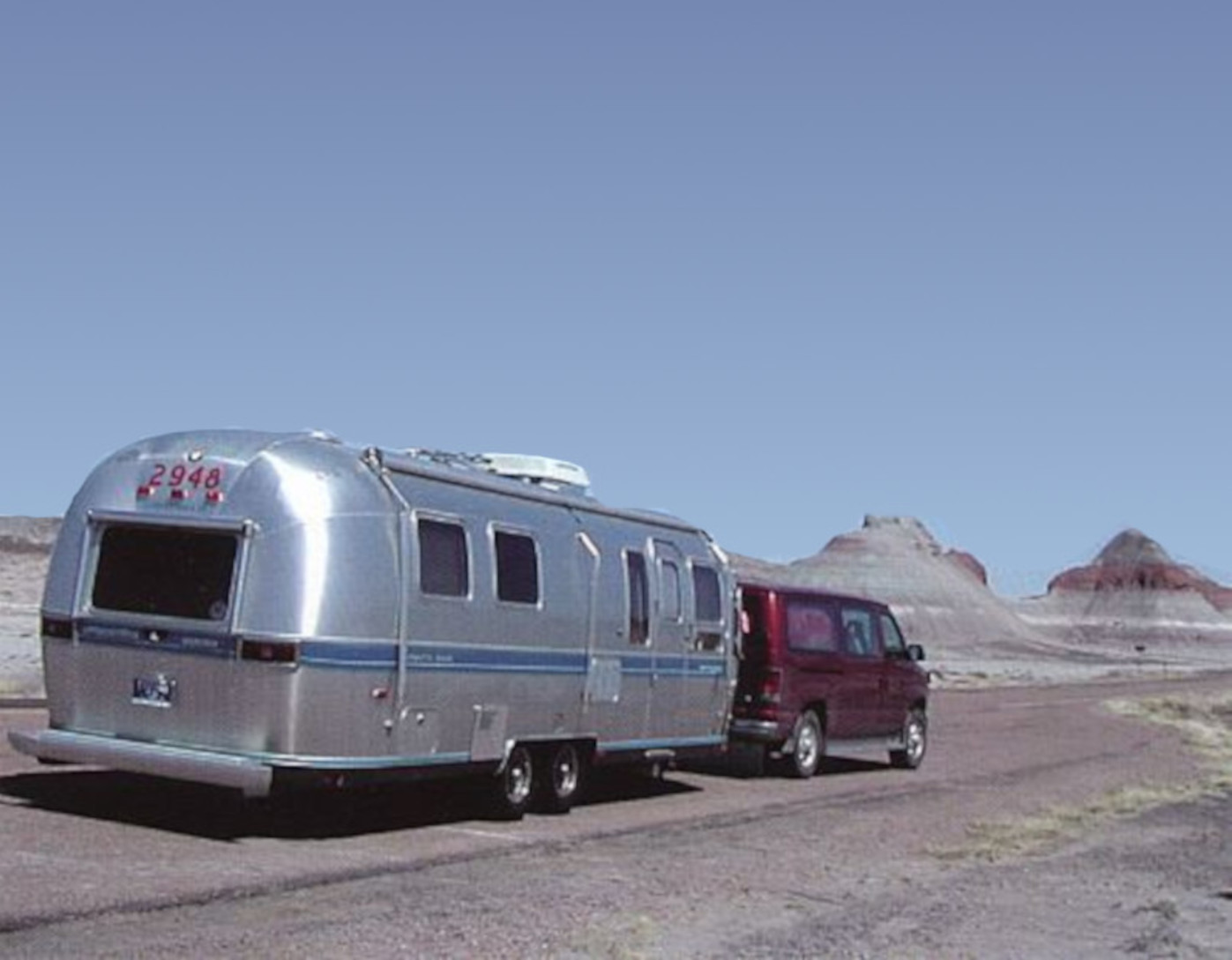 Barn Dance with Dan Levenson & The Cat Mountain Rounders
No event found!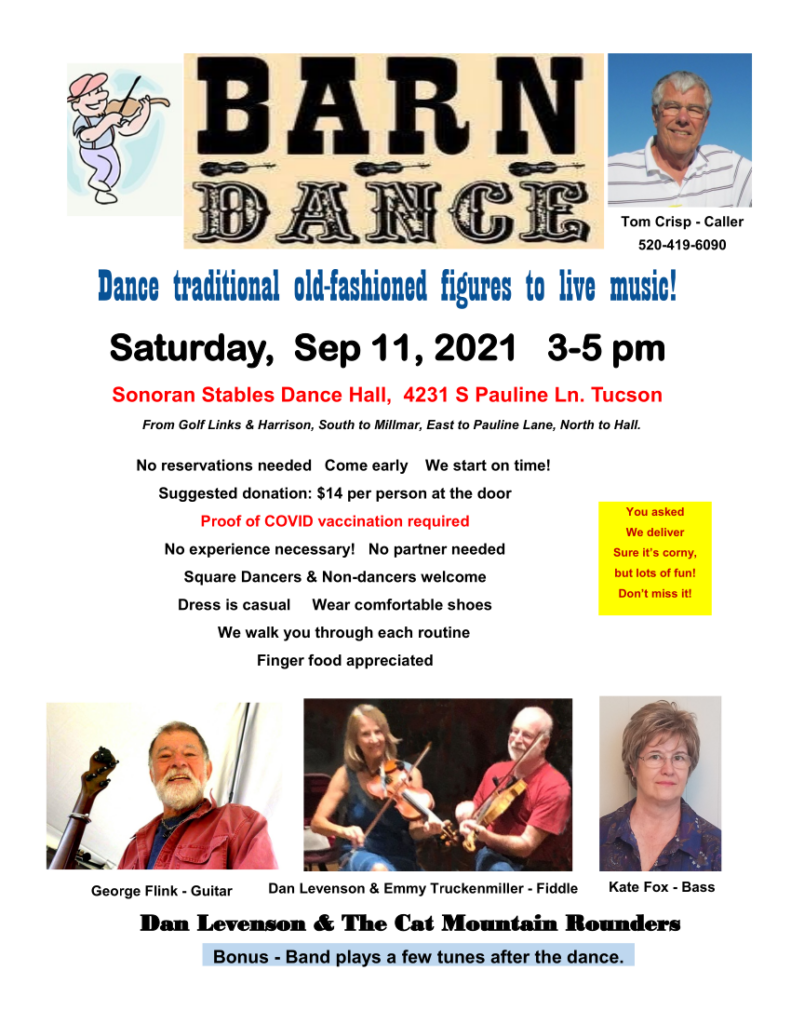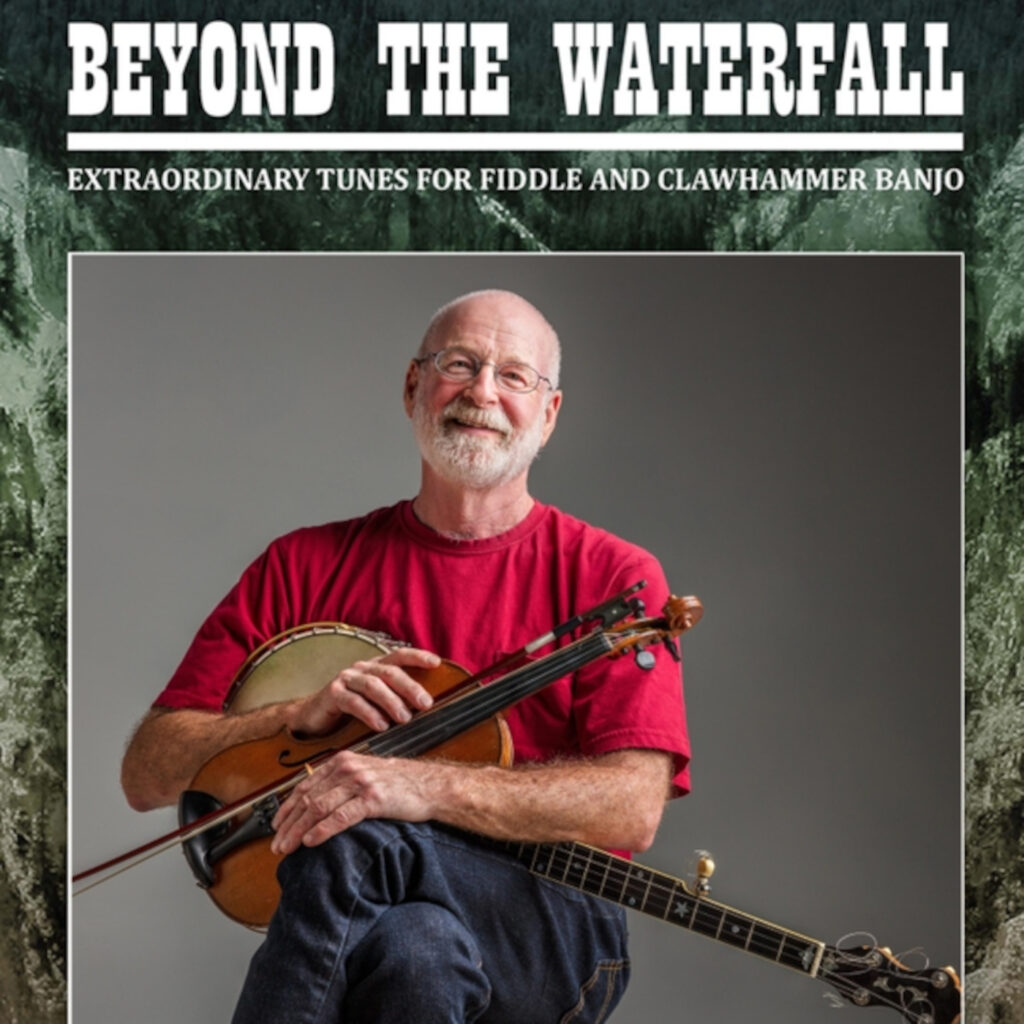 Download the missing tracks!
Mel Bay opted to not include a recording with the book edition of Beyond the Waterfall, but you can download a full set here.